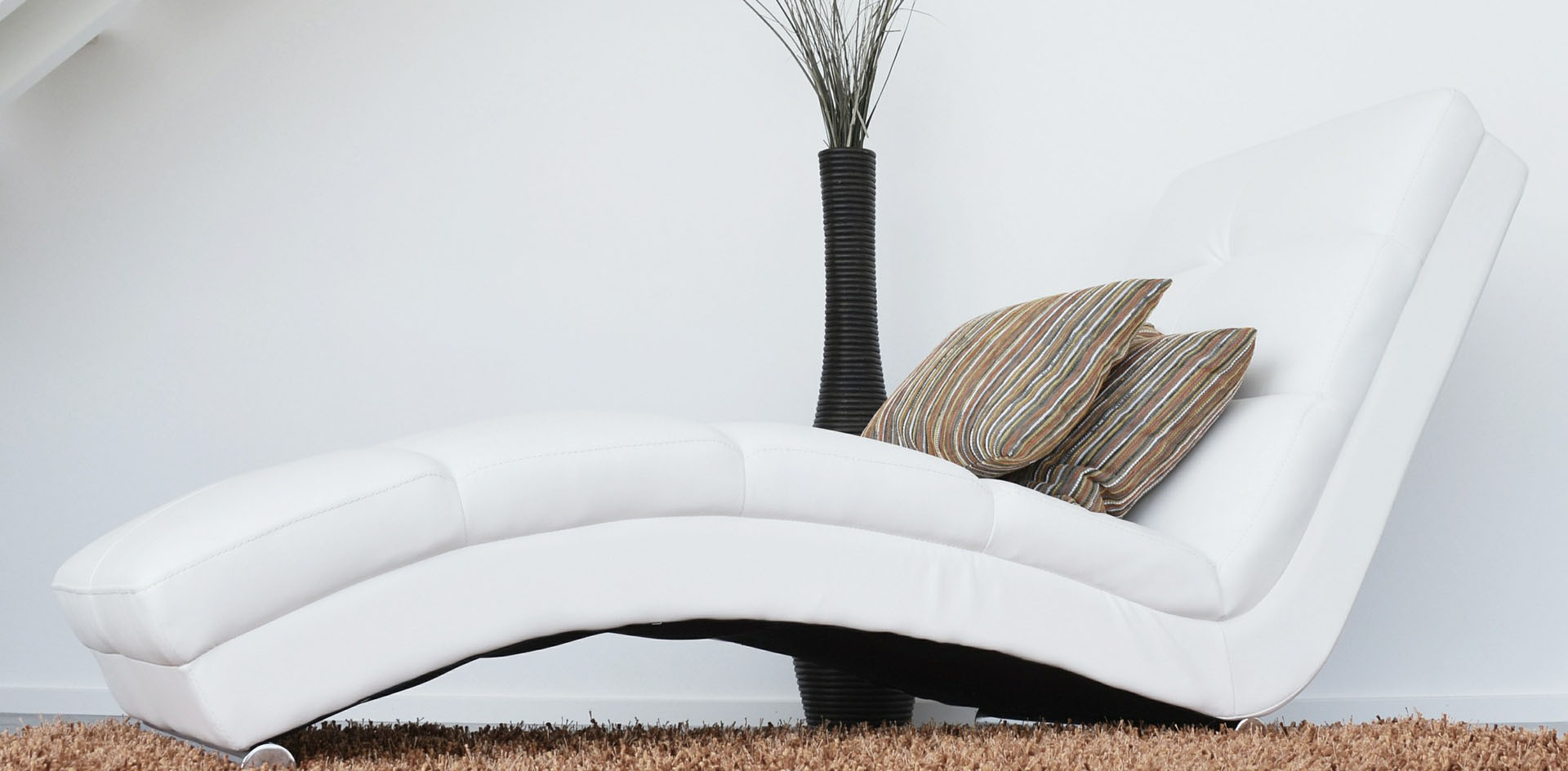 Highest Quality at the Lowest Price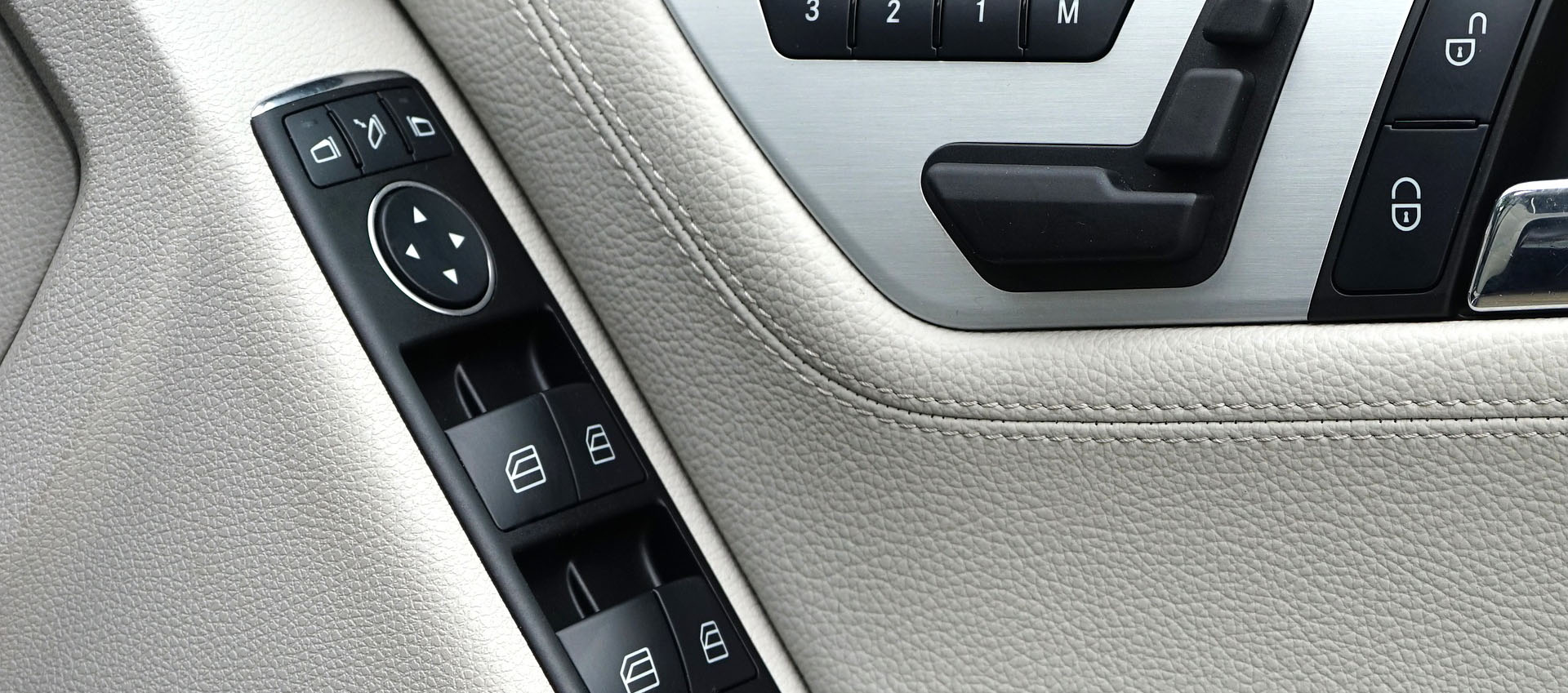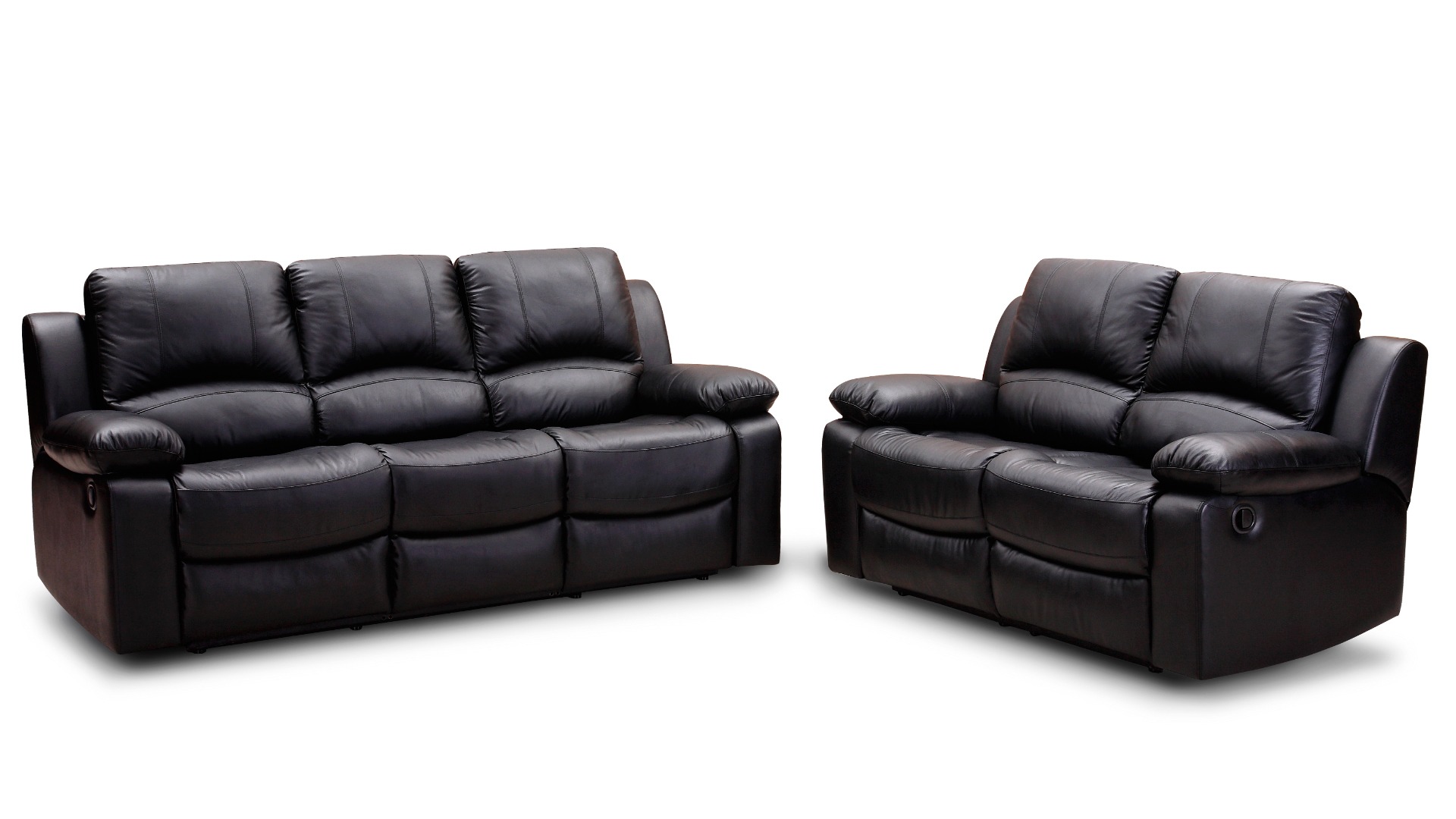 Update and Restyle your Furniture by Adding or Altering Simple Details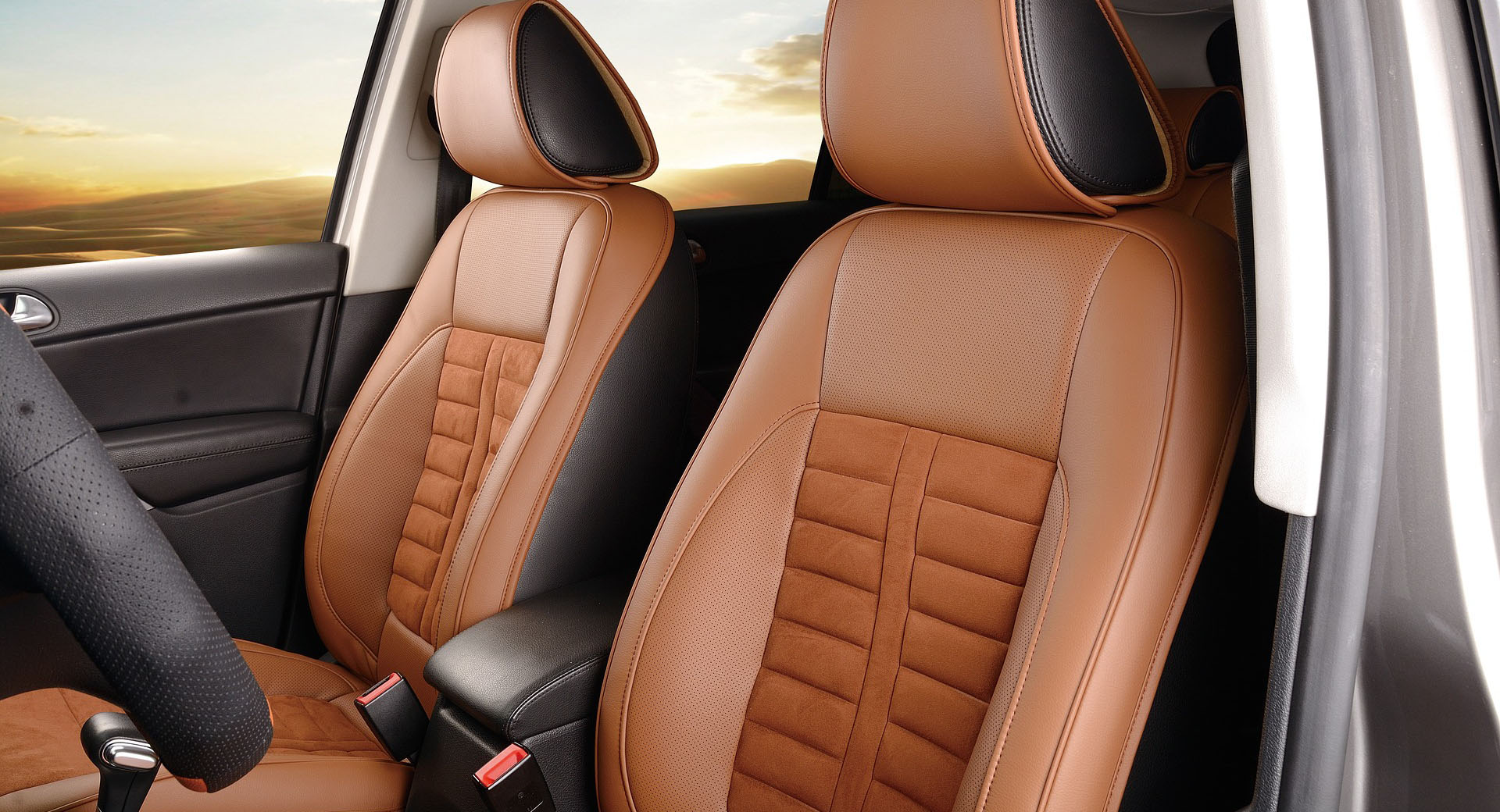 We work closely with you to ensure that we meet and exceed your expectations!
Welcome to Miami Upholstery, the best reupholstery shop in Miami!
Get the peace of mind knowing that you will have trusted and high quality professionals. Our upholsterers have years of experience, can tackle all projects, from big to small.
With over 2000 different fabric patterns, vinyls and leather colors, we'll be sure to have the design you are looking for. We give you the guarantee of quality upholstery. We provide furniture repair, refinishing, reupholstery and restoration to all types of antique or modern furniture. You can trust your valued furniture to our team.
Free Estimates
Contact us for a Free estimate!  We are more than happy to assist you!
Furniture, Couch, Sofa, Chair Upholstery
From our beginnings we have been committed to offering only the very finest quality and integrity in custom furniture upholstery services. Each member of our team is dedicated to their craft and to your 100% satisfaction with the final results of our workmanship. We will work very closely with you to ensure that we meet your desired results and exceed your expectations. 
You can choose your favorite fabrics from an almost endless palette of colors, patterns and fiber content. You can even update and restyle your furniture by adding awesome details. 
Miami Upholstery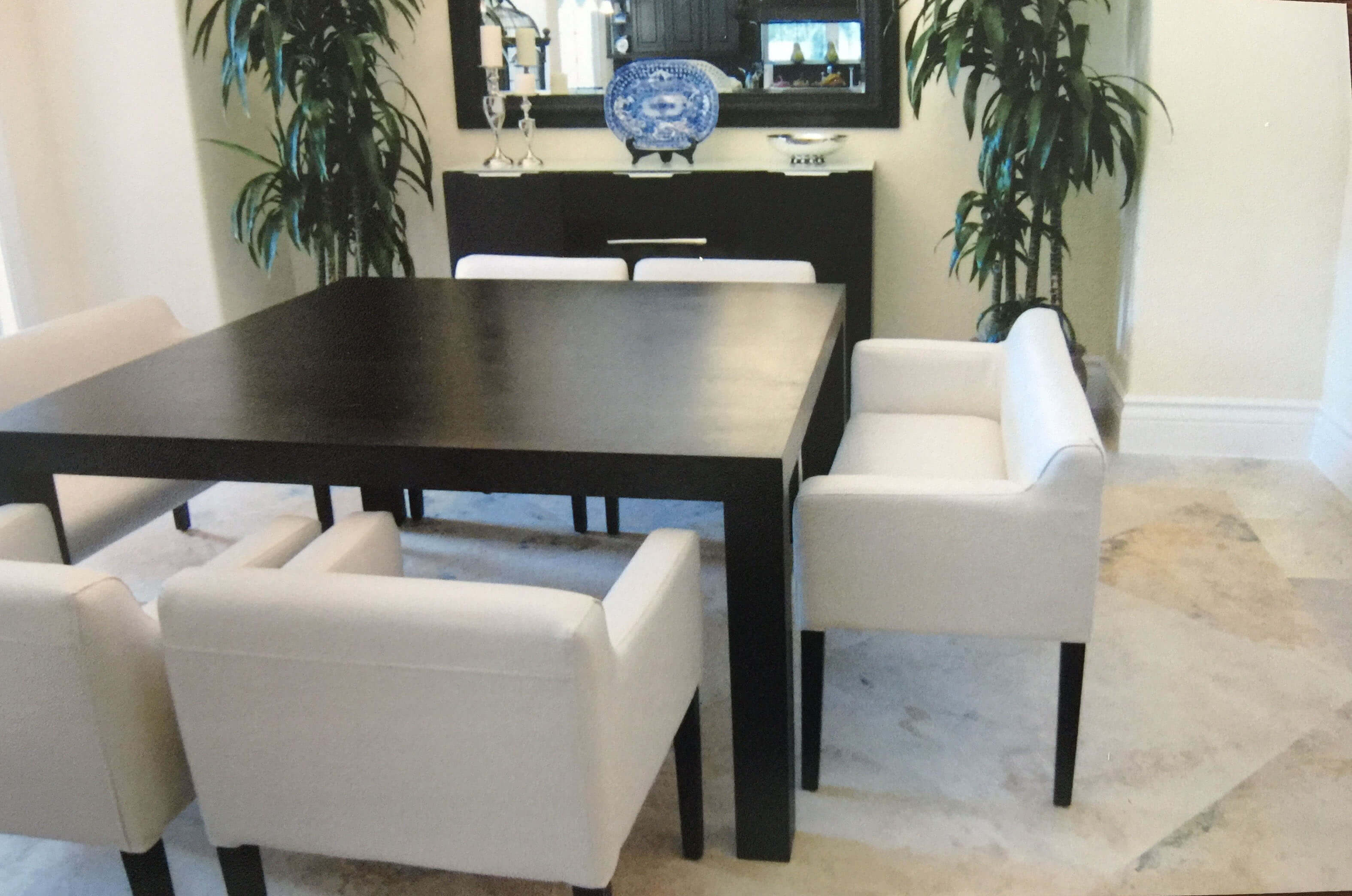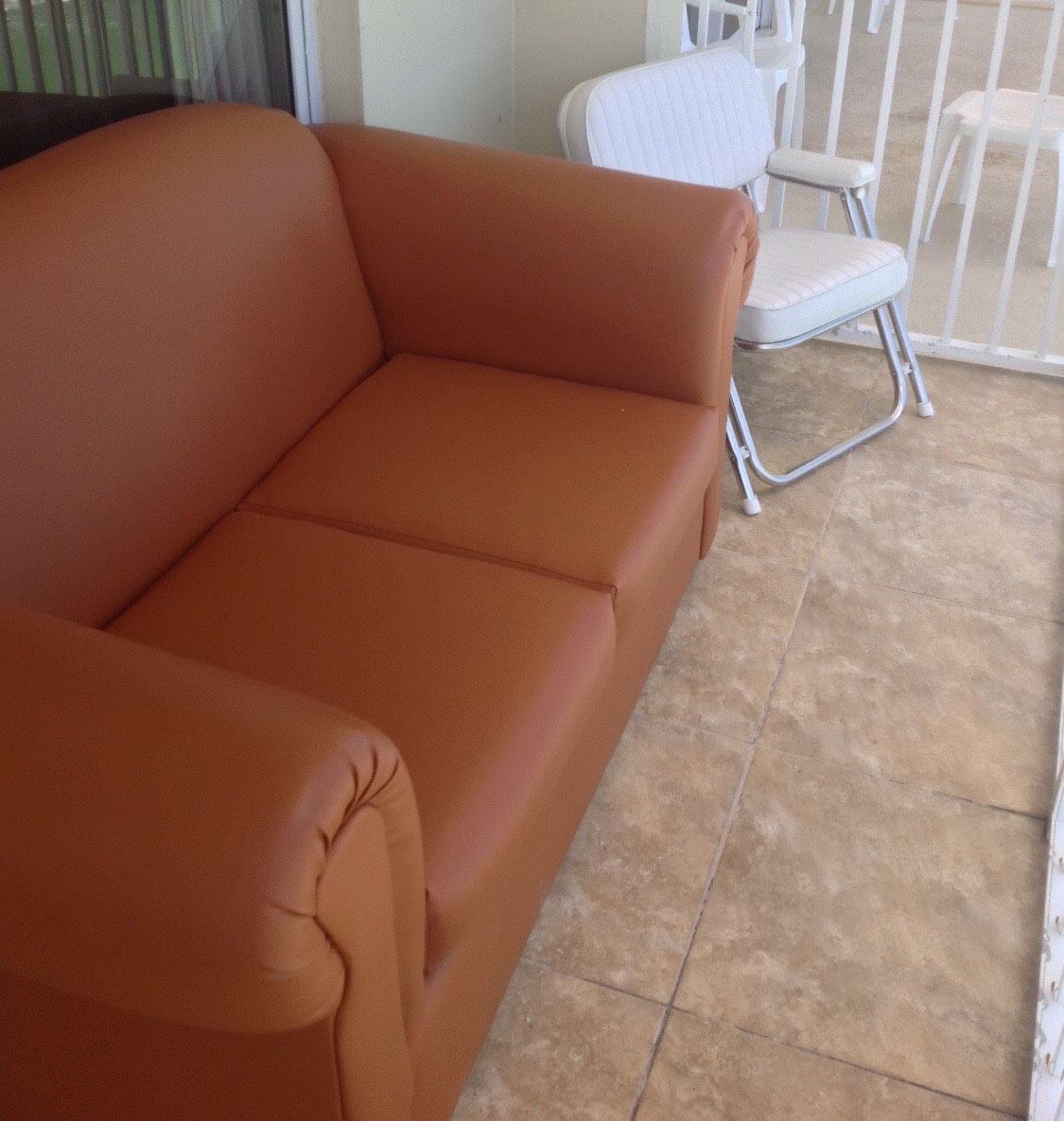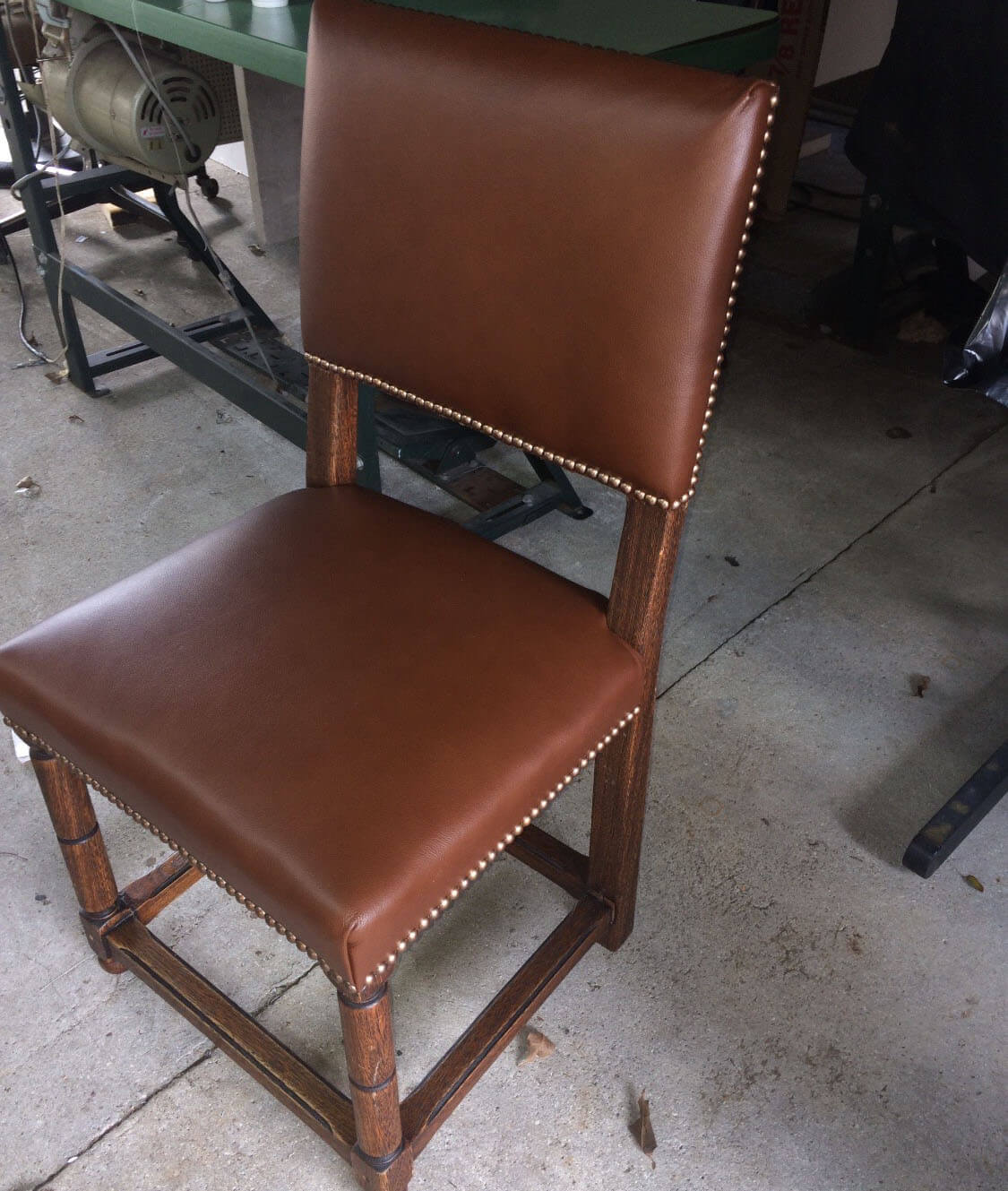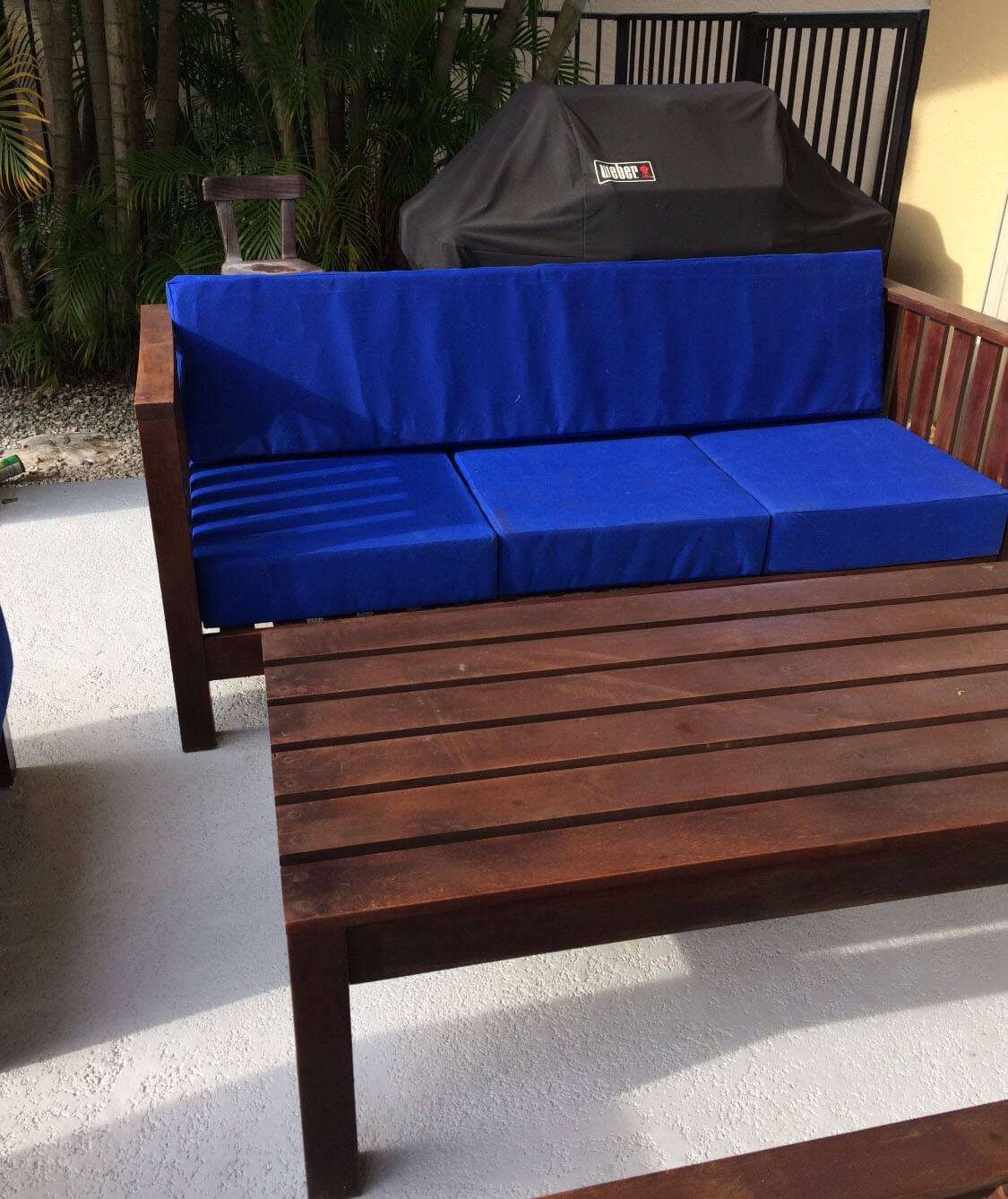 Car Upholstery
Most car seats are created by combining several different pieces of material or "panels". We are able to replace the damaged parts of the seat while using cars original leather.
Most people don't even realize that seats can be repaired right back to original condition. We offer fast, detail-oriented service for classic and contemporary, domestic and import autos, as well as boats and motorcycle seats. After years of comfort, leather seats can start to wear in some places. The most common area of wear is on the driver's seat, which receives the most frequent activity.
Our Auto Upholstery services include, Interior and Door Panel Trim, Headliners, Seat Repair, and Carpets.  We take pride in offering our customers the service that they demand. We work with each of our customers to guarantee a complete satisfaction on a job well done and a job done on time.
Miami Upholstery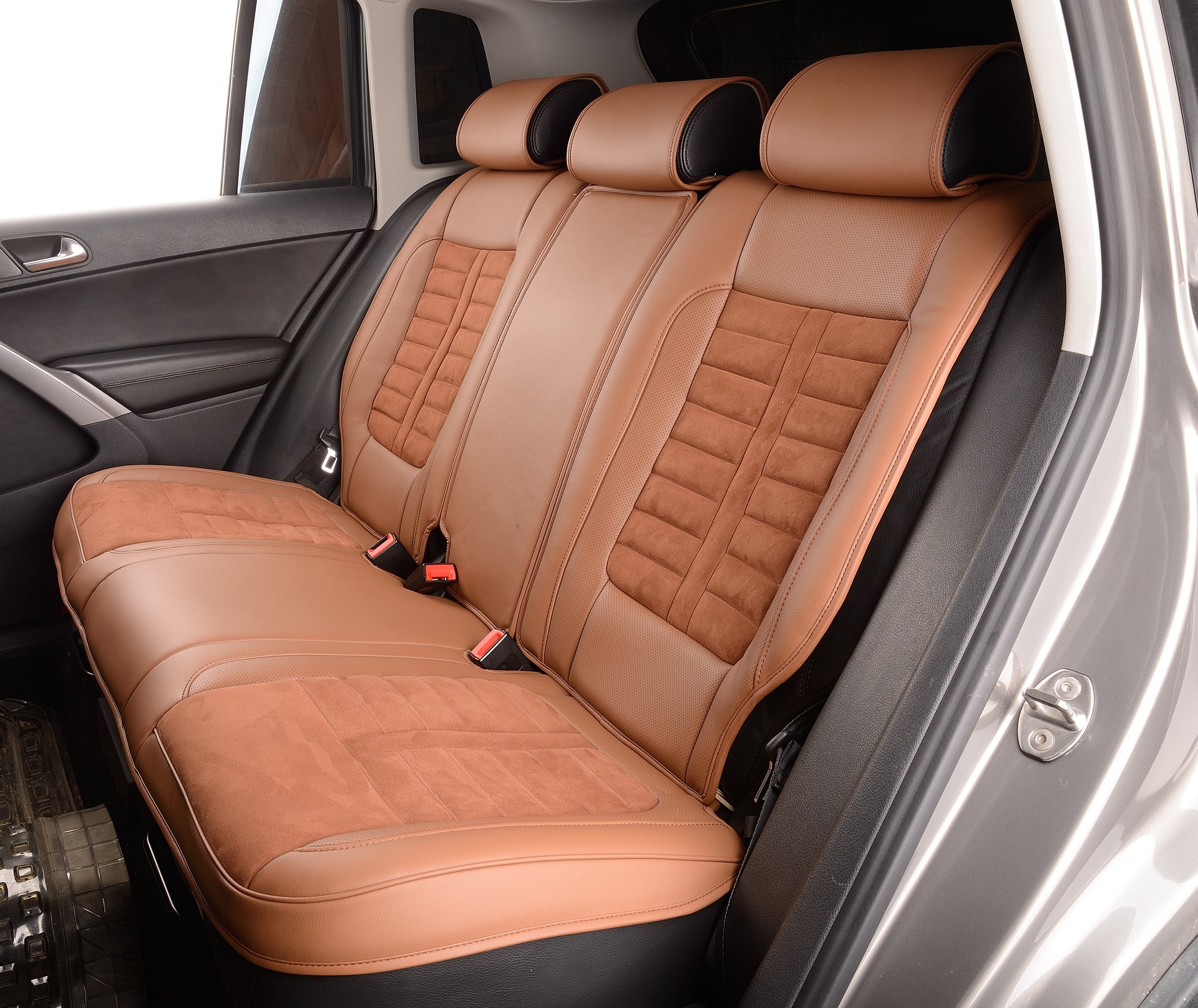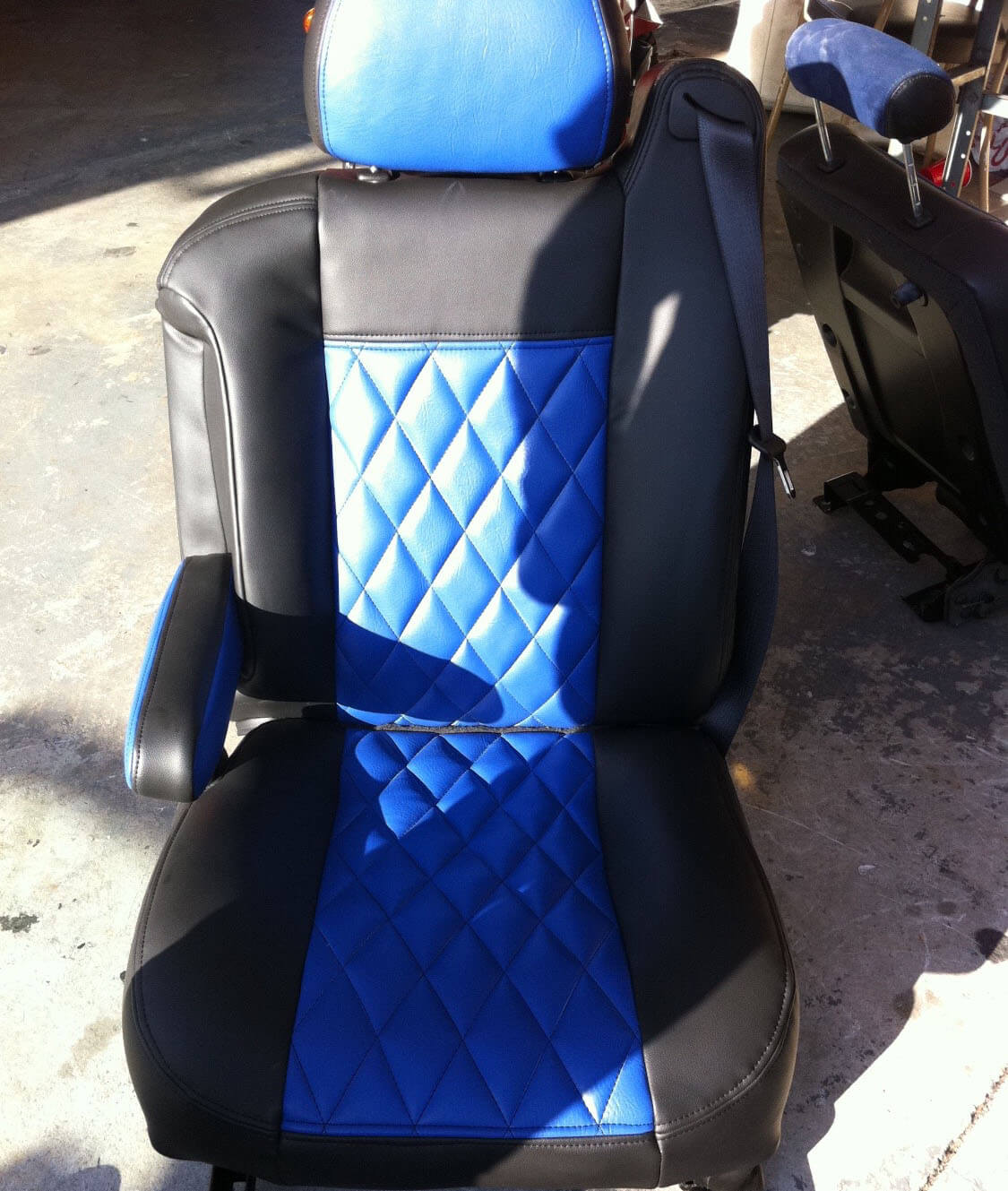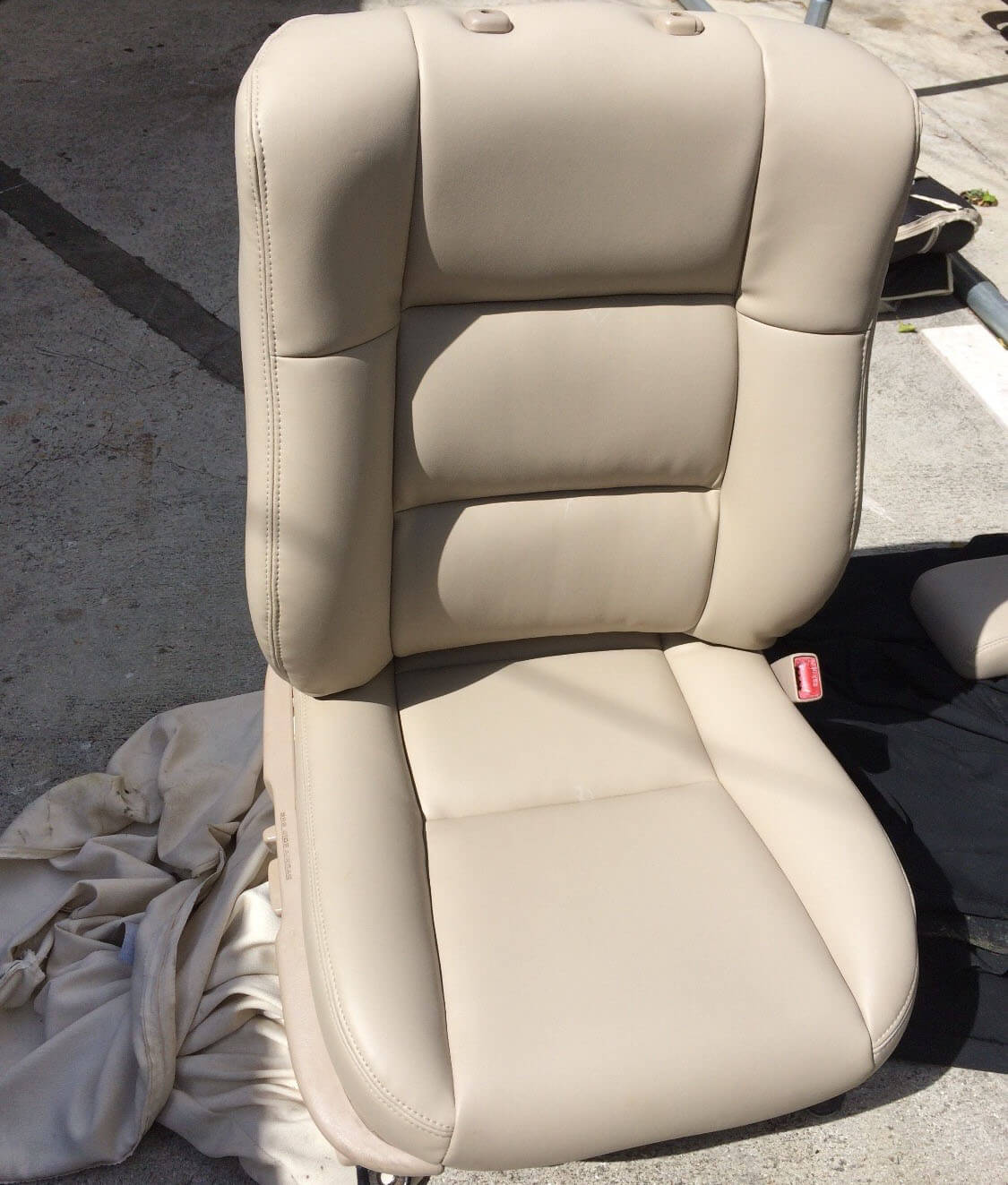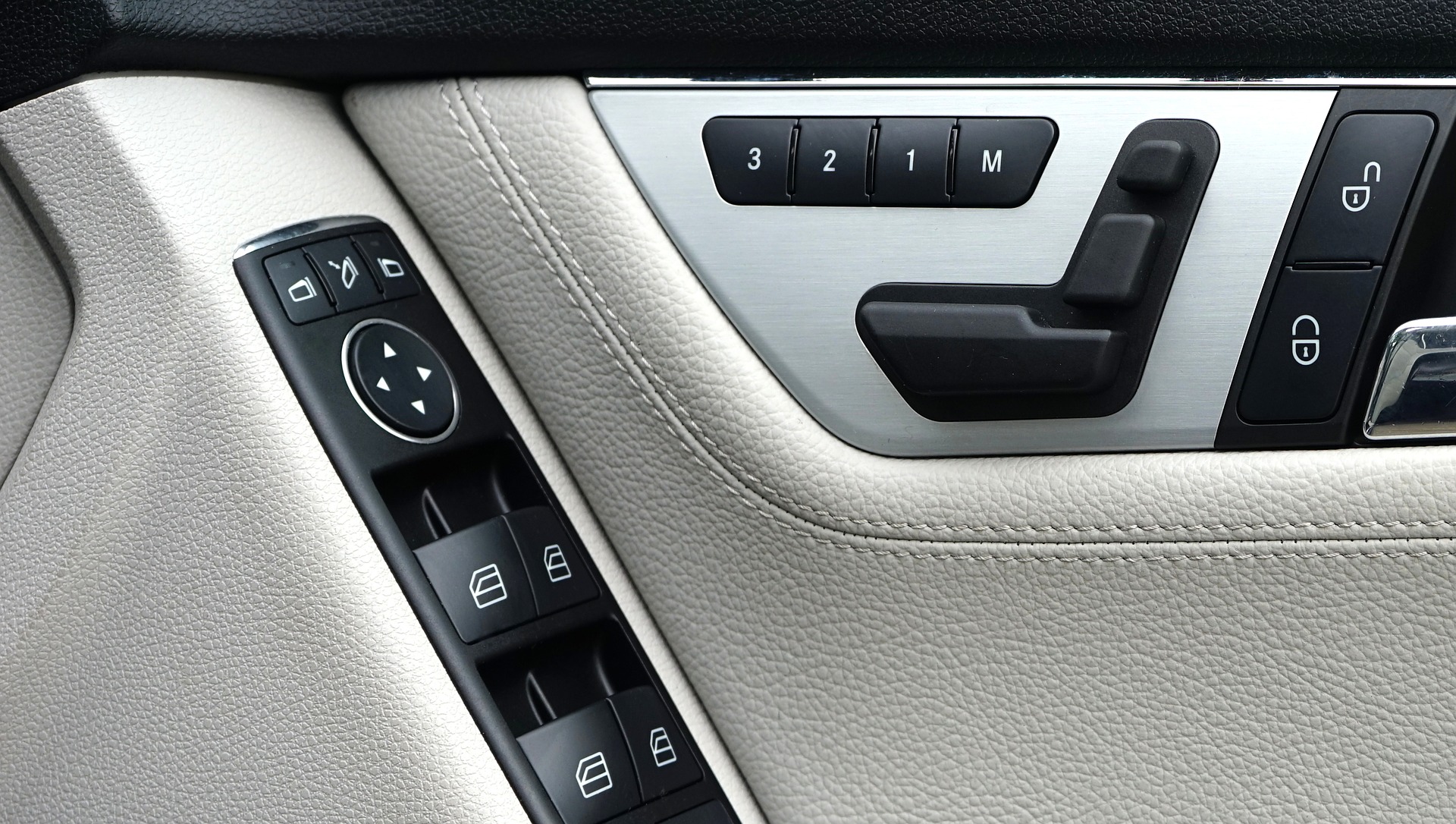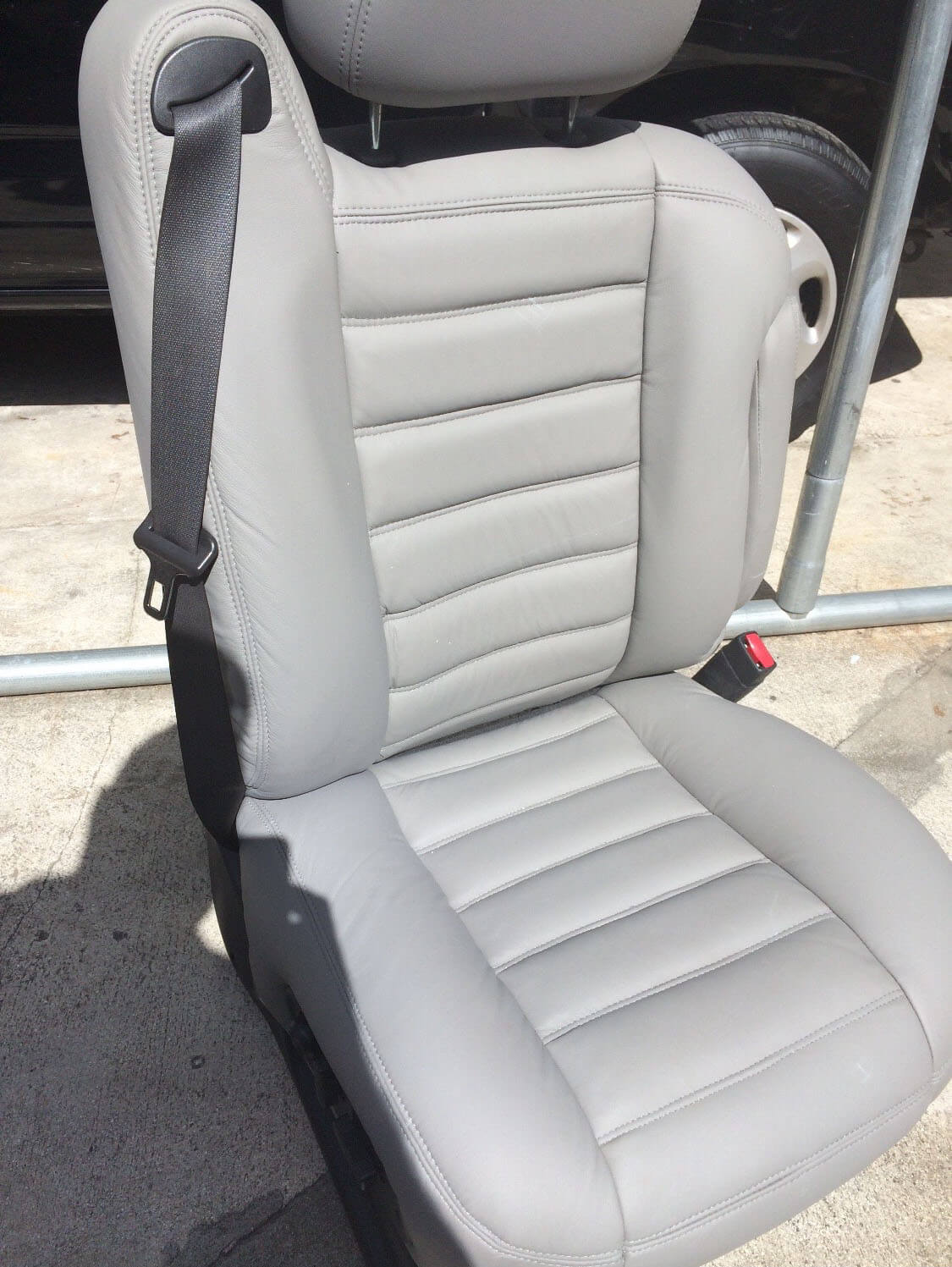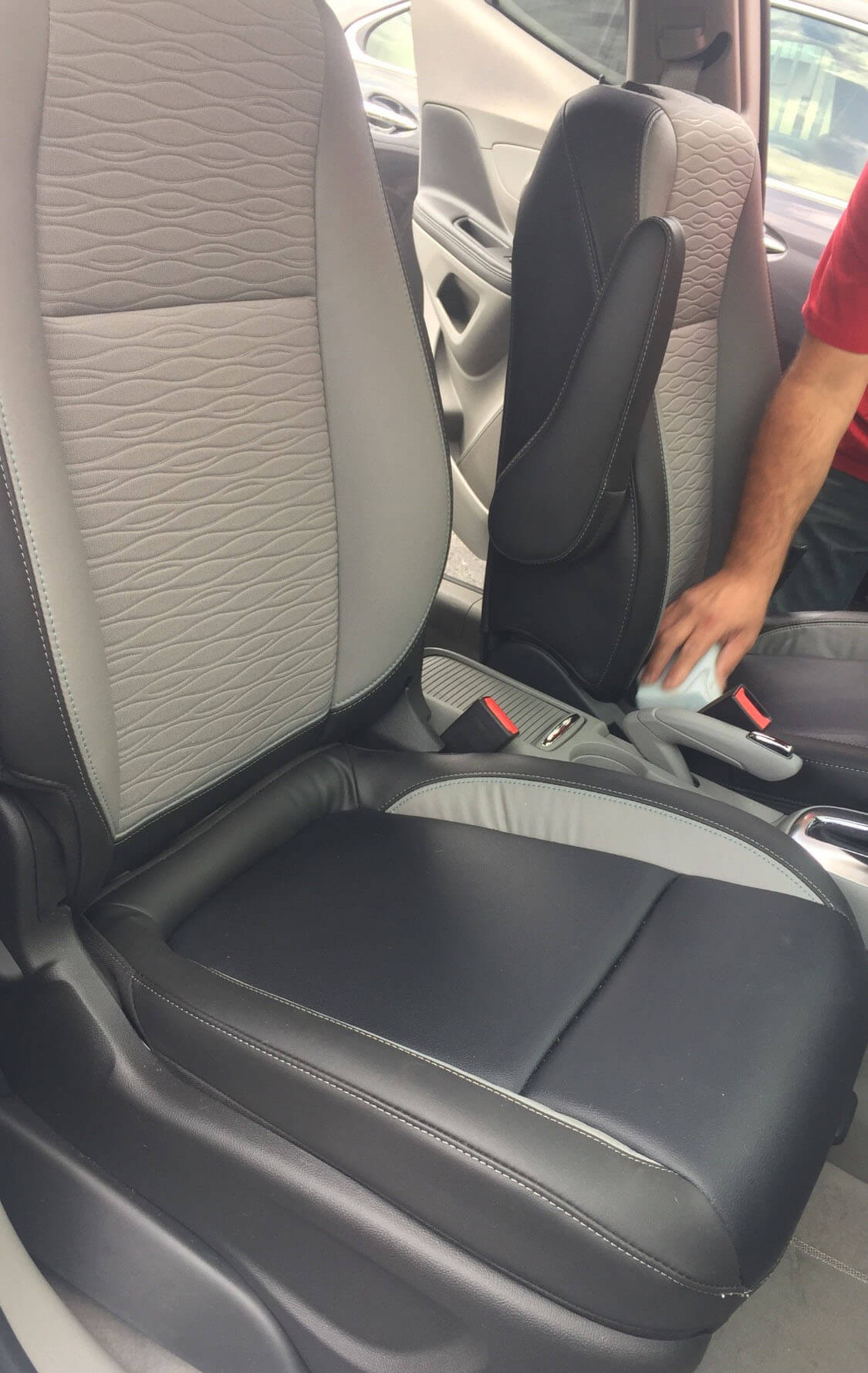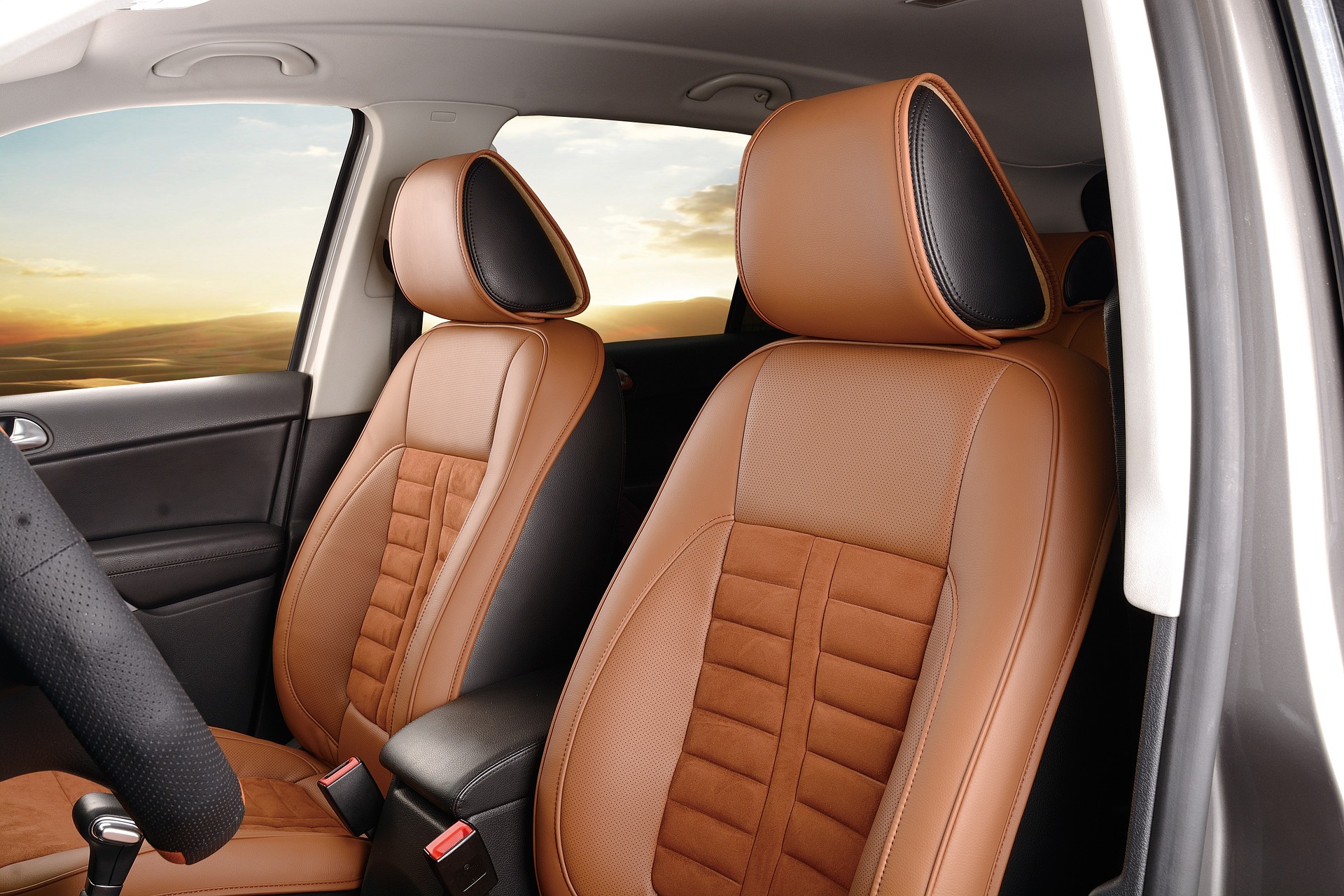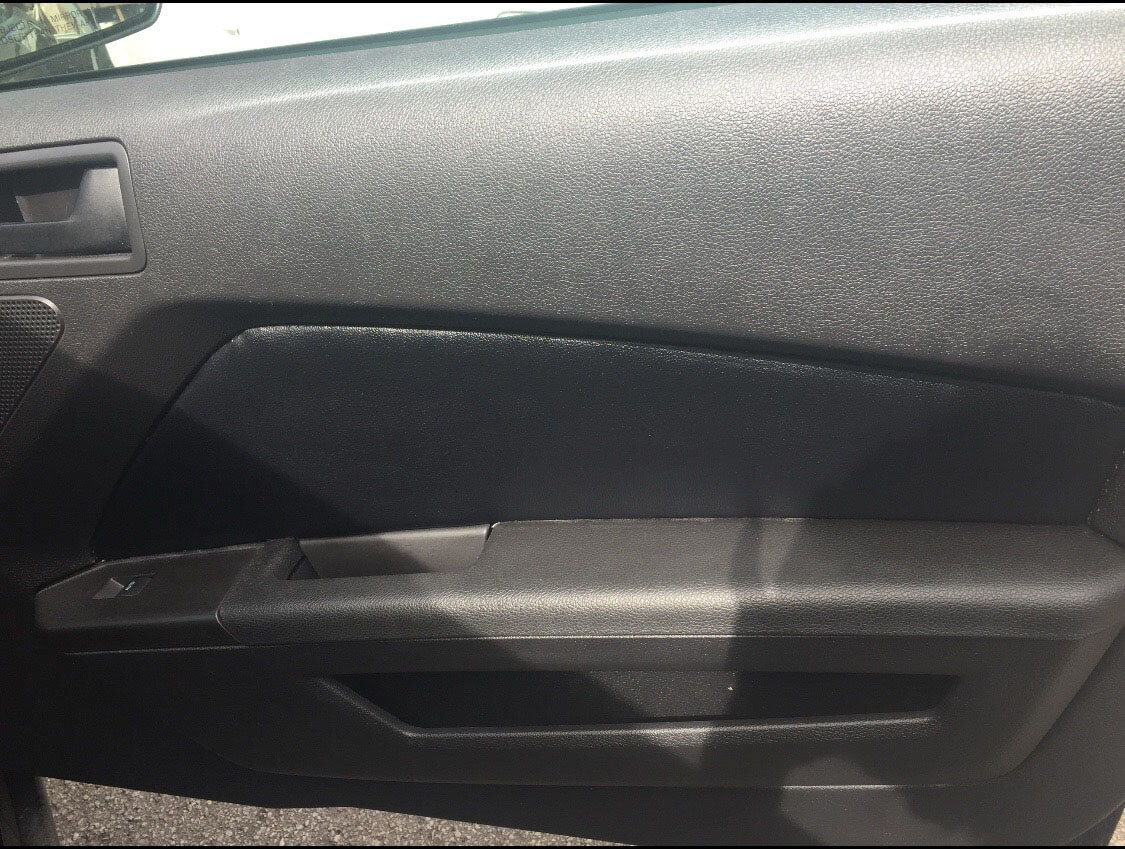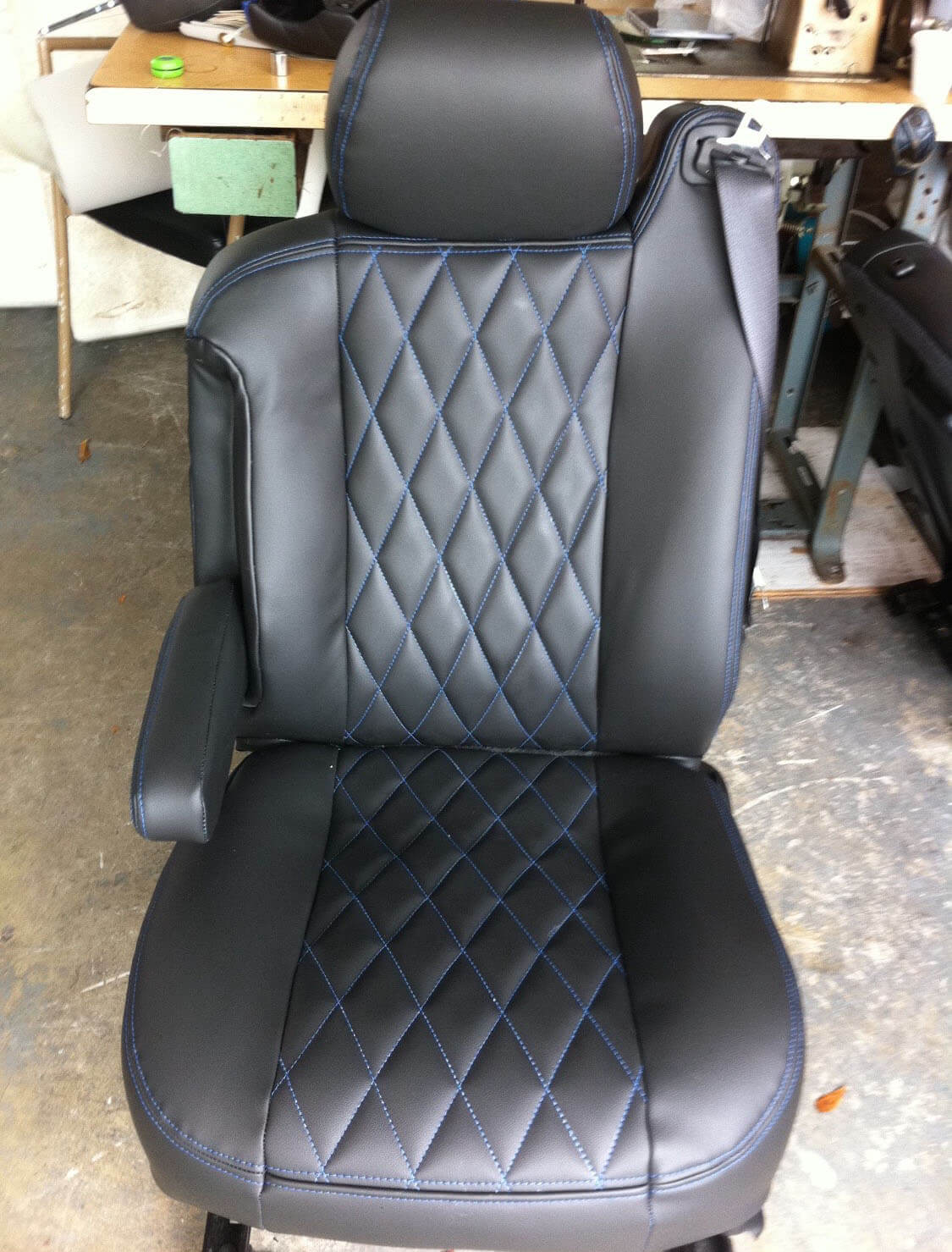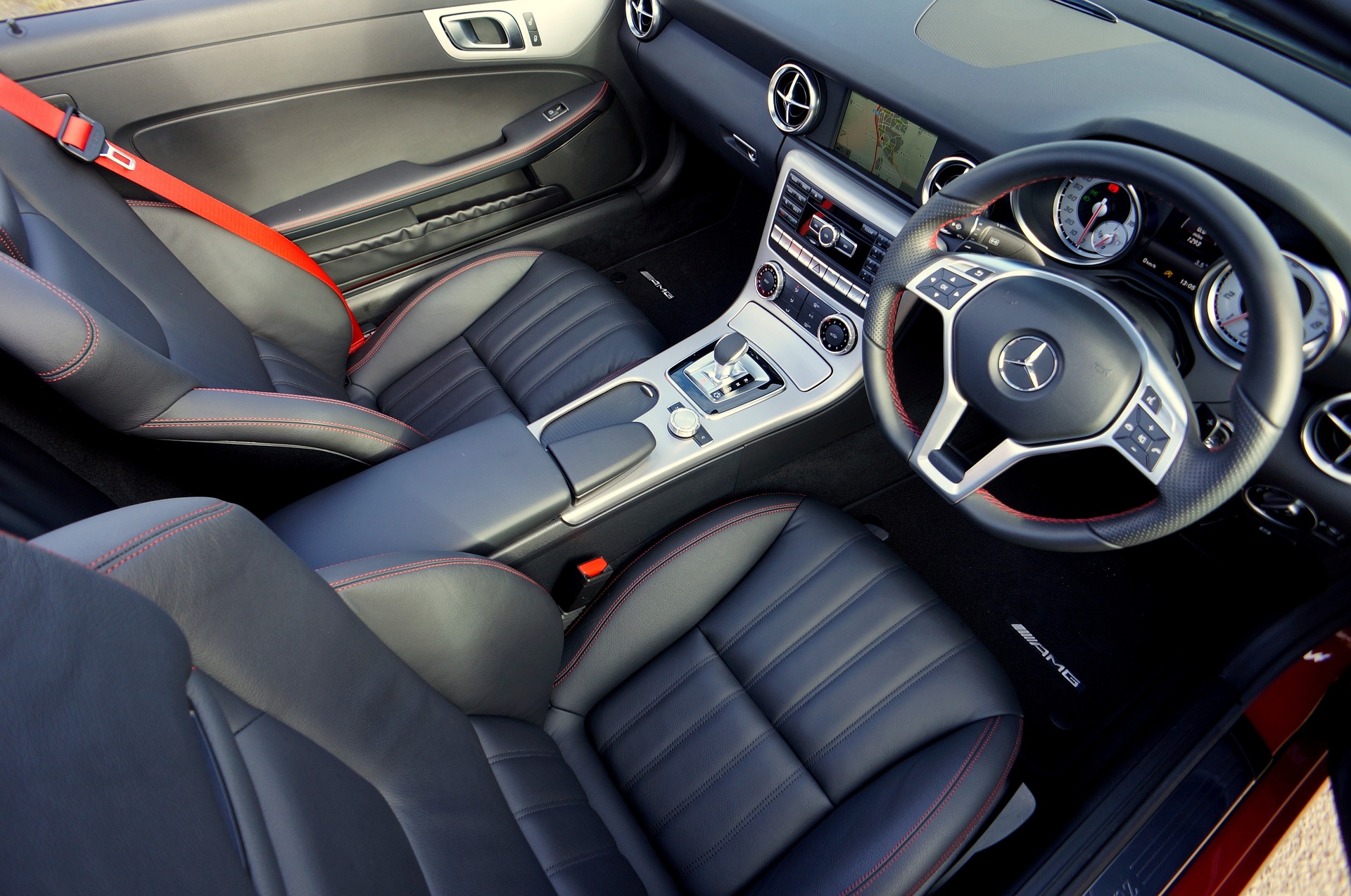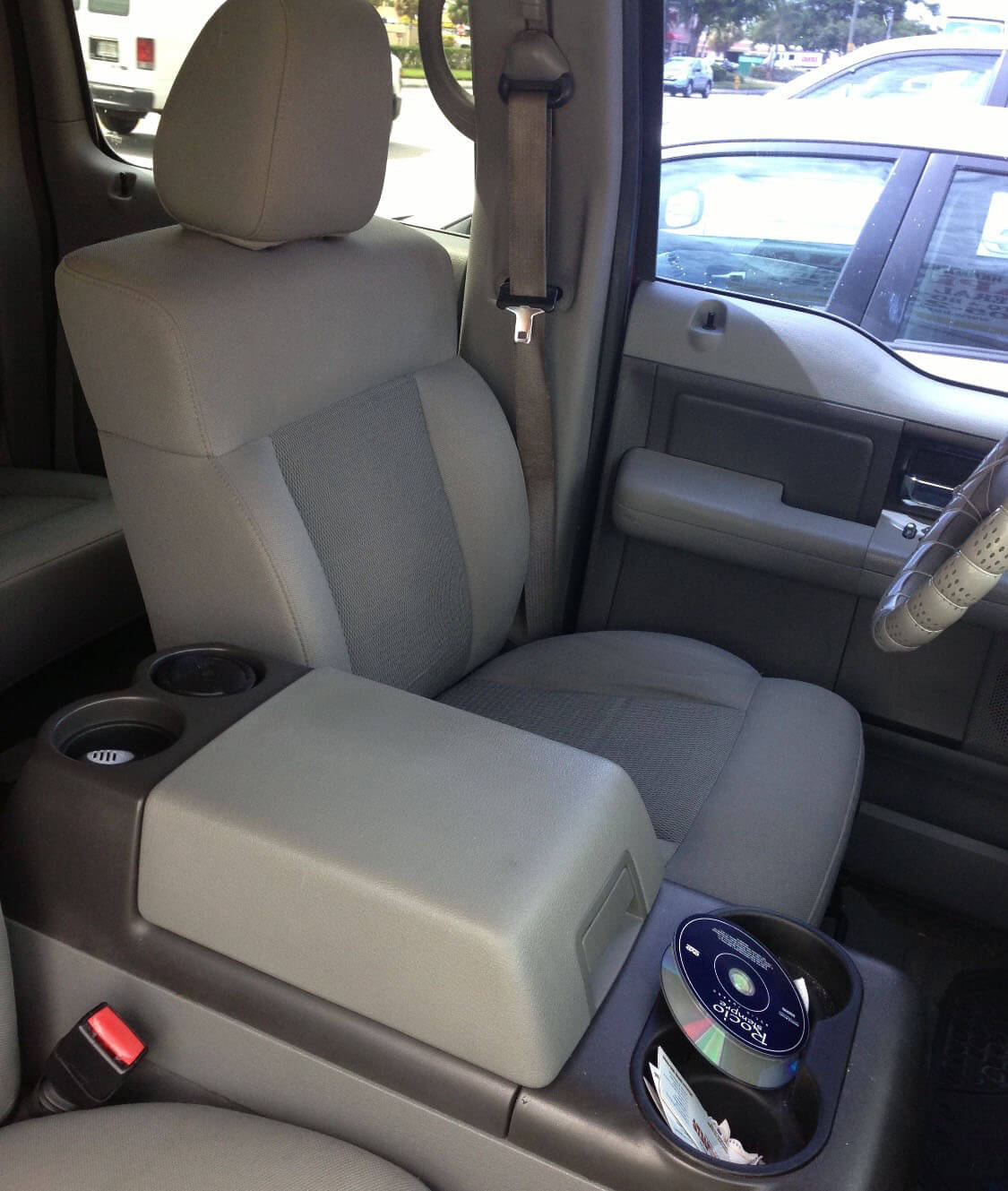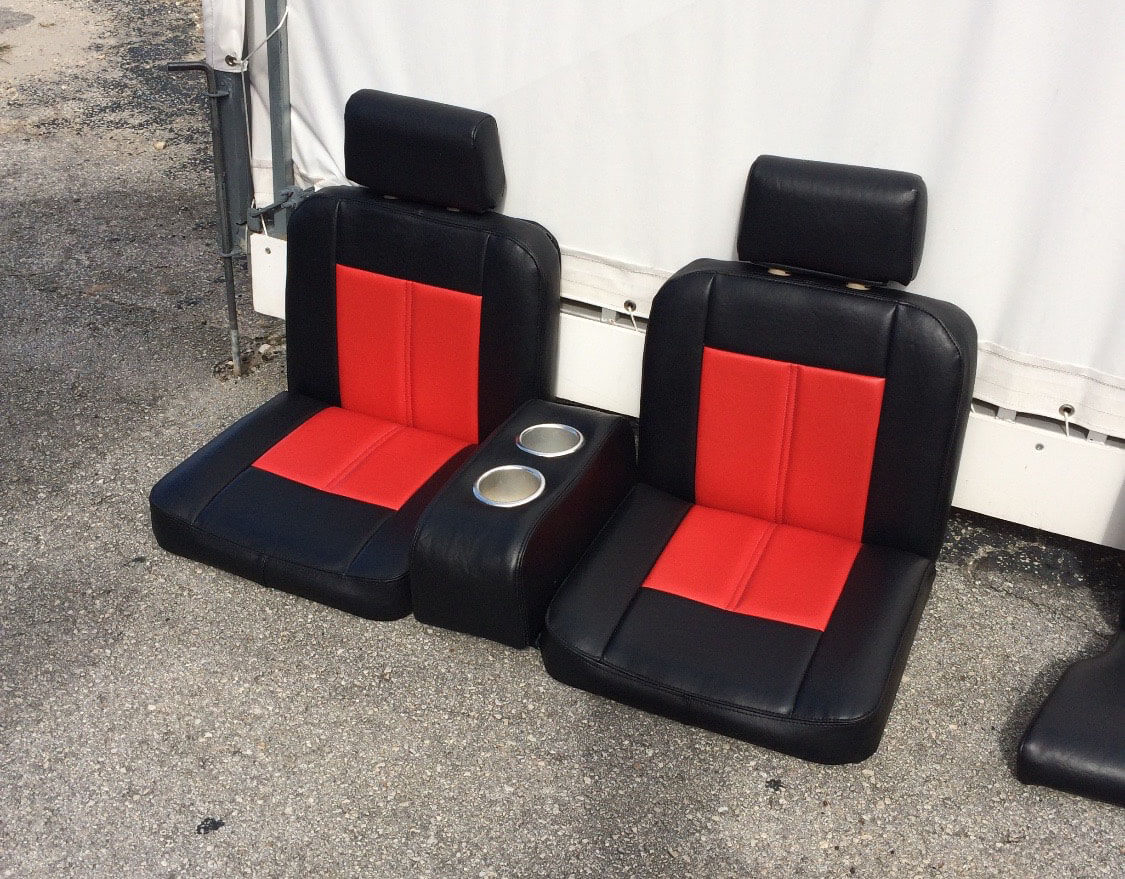 Marine Upholstery
Boats are indeed expensive investments and require proper care and maintenance. Upholstery is essential to ensure utmost safety and comfort of the boat interior seats.
We offer competitive pricing for upholstery repairs on all pleasure and commercial boats, including tops and enclosures, dodgers, bonded windows, covers, cushions, mattresses, curtains, helm seats, hull liners, carpets, hardtops, galleys, railings, foam, speed-boat interiors and more. If a boat is exposed for long period to the scorching sun and the harsh elements such salt water, sand, dirt and grime, the boat's upholstery experiences will wear and tear very soon.
We only work with the best materials, so you can be sure that you are getting a great product that lasts. While other upholstery shops look for quick fixes and cheap alternatives, we give you only the best in service and quality.
We have a large selection of marine grade carpet, vinyls, and threads to choose from. We offer custom helm seat covers, bow cushions, beds, and curtains from speed boats to fishing vessels. We offer mobile service and free estimates.
Miami Upholstery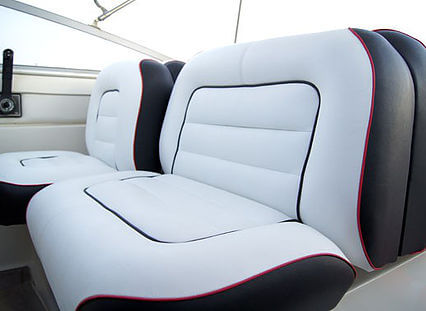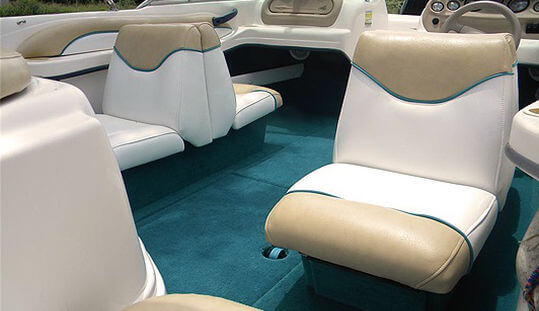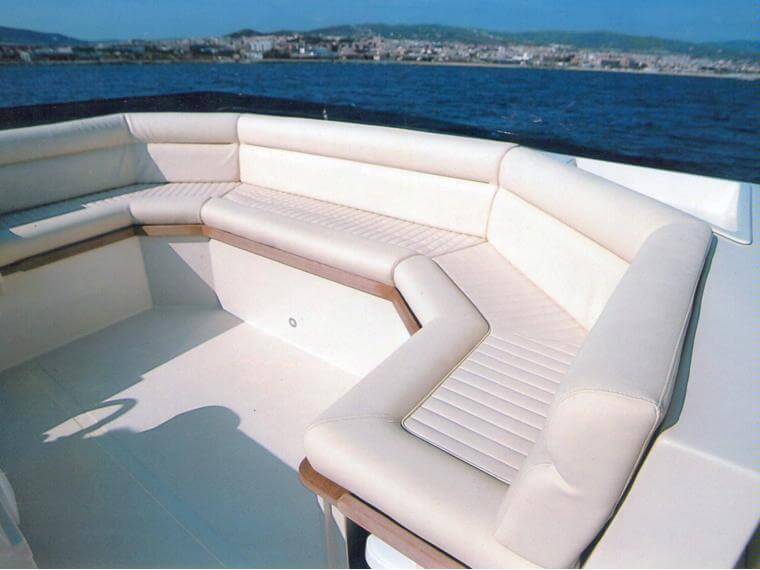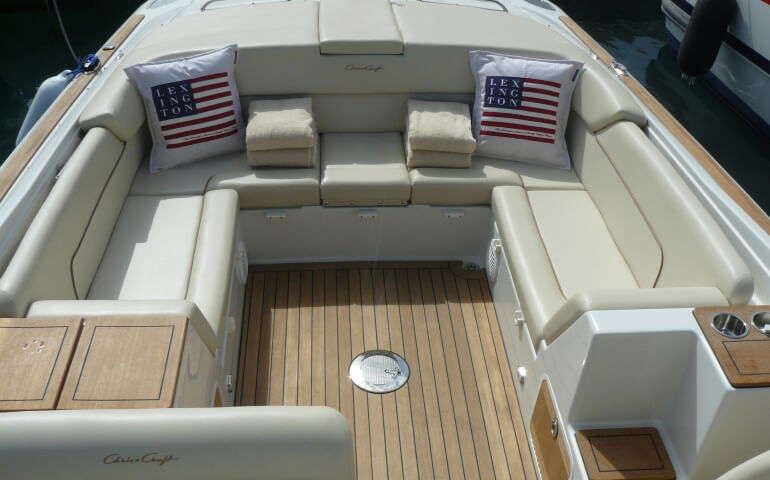 Upholstery For Business
We offer commercial services such as • Hotel Lobby Upholstery • Dentist Chairs and Benches • Theatre Seats • Custom Sofas • Sofa Slipcovers • Dining Room Chairs • Ottoman • Waiting Room Chairs • Doctor Exam Benches • Gym Benches • Outdoor Furniture Cushions • Benches • Restaurant Booths • Commercial Furniture Reupholstery • Acoustical Walls • Wall Upholstery • Patio Cushions • Breakfast Nooks • Sectional Couches • Showrooms • Offices • Retail stores • And More!
Miami Upholstery